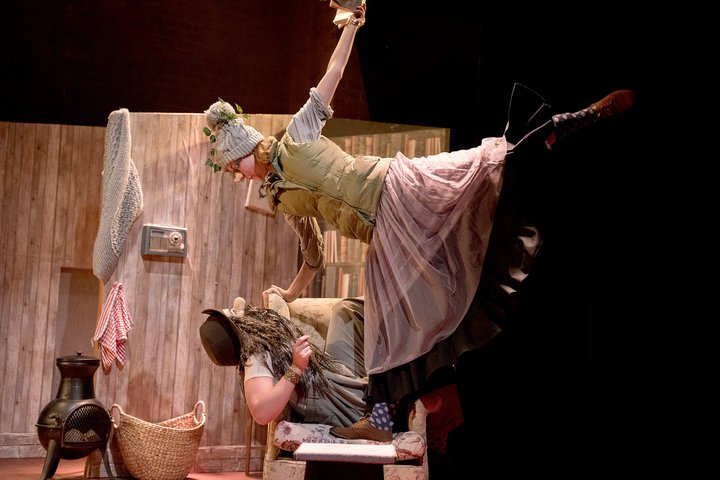 The RADA Festival 2019 is now online and bookable.
The annual RADA Festival brings together an eclectic range of artists, writers, directors and practitioners to celebrate the possibilities of theatre today. The Festival takes place over ten days at the end of June and into early July.
The RADA Festival challenges, inspires and provokes urgent social and political questions. The Festival is also a springboard for emerging talent showcasing creative collaborations. We believe theatre should be accessible and relevant for all, and offer captioned and BSL-signed performances during the Festival.
The RADA Festival provides a platform for new writing to reach diverse audiences. Work presented at previous festivals has subsequently been performed at the Edinburgh Festival Fringe, Brighton Fringe Festival, Prague Fringe, Trafalgar Studios, Park Theatre and many more.
In 2018, the RADA Festival introduced visual art installations for the first time, extending the programme to include the work of our Technical Theatre Arts graduates.
Designers Laura Cordery and Eleanor Field created the participatory mural 'Pageant on Paper'. Celebrating the centenary of the first votes for women in the UK, and inspired by popular suffrage play A Pageant of Great Women, the 8-metre artwork encouraged members of the public to add sketches of their heroines and inspirations from across the centuries.
Paul Westcombe also created an epic mural, covering RADA's white stairwell with fantastical artwork Head To Toe inspired by RADA graduate Joe Orton's novel of the same name. Also in the stairwell, Emily Durtnall created a photographic installation inspired by Angela Carter's Nights at the Circus.
Other highlights of the 2018 RADA Festival included, in the GBS Theatre: Knock Knock, the latest show from creators of d/Deaf accessible theatre Hot Coals Theatre; Always Right There, a bold take on female sexuality and harassment; and Lucid, inventive and witty physical theatre from New Public, graduates of RADA's MA Theatre Lab.
In the Gielgud Theatre, graduates presented new writing that took audiences from the rugby pitches of South Wales (Fly Half), to a tense New York apartment (Portrait), the rapidly-changing industrial city of Liverpool in the 1800s (The Docks), a space station for refugees of Earth (Genesis II), the imagined post-Brexit hard border with Scotland (2022) - and much more.
We also held the first online broadcasts of RADA Festival performances, allowing a wider audience to experience a selection of our challenging, entertaining and inventive programme of work.
Press for the RADA Festival 2018
Lucid ★★★★★ Broadway World "A pure delight, the movement and physical comedy have been expertly weaved to create a sensory spectacle... the foundation of something truly special."
Knock Knock ★★★★ Spy in the Stalls "playful, tender and deeply moving... emotionally engaging and beautifully presented"
Always Right There ★★★★ ActDrop "a cleverly-written, humorous and intelligent play that makes an important contribution... demanding radical shifts in behaviour"
Fly Half ★★★★★ BritishTheatre.com "A celebration and commemoration of community far beyond the Welsh boundaries. Beautifully told."
RADA Festival 2018 images

Lucid by New Public
Knock Knock by Hot Coals Theatre
Always Right There by Natalia Rossetti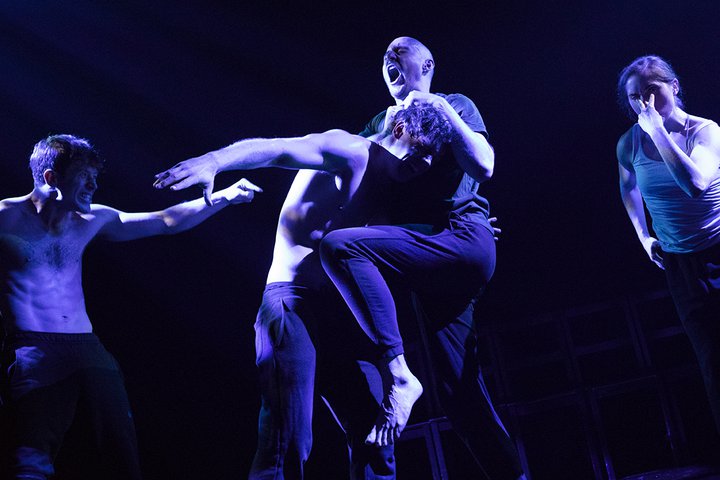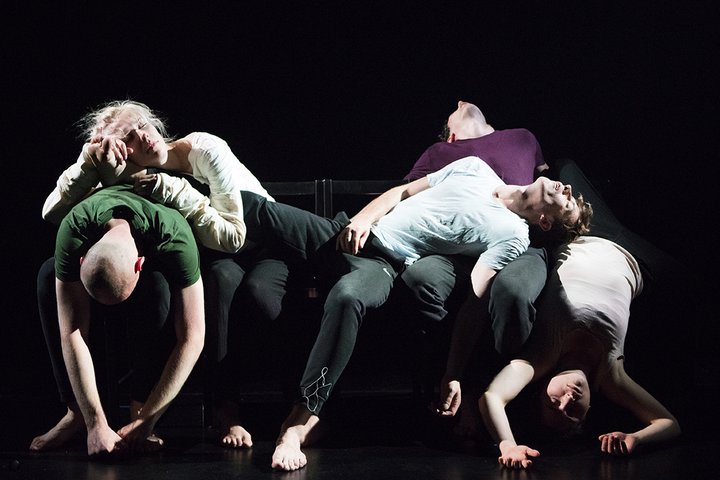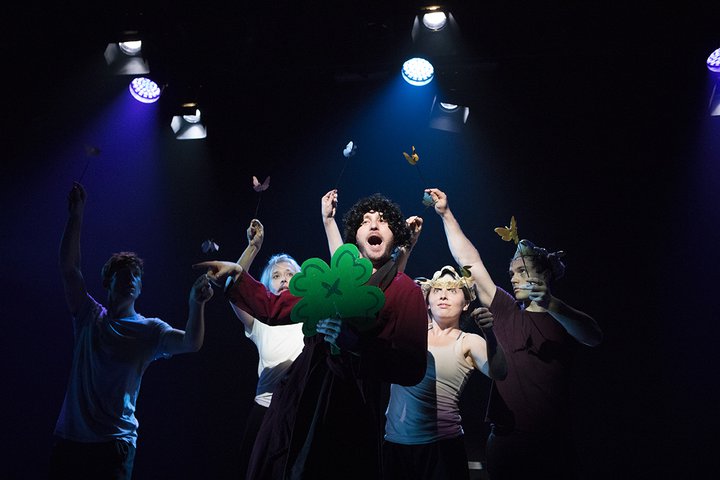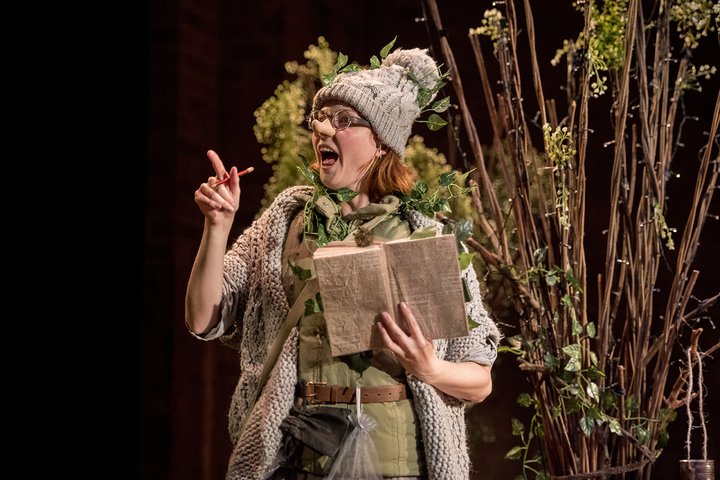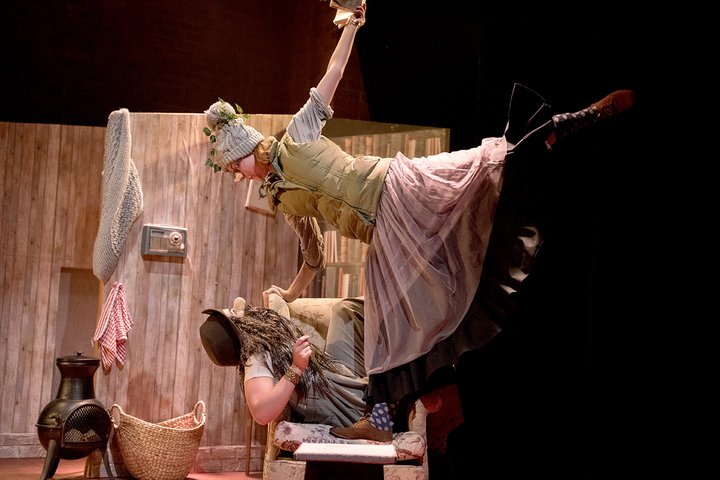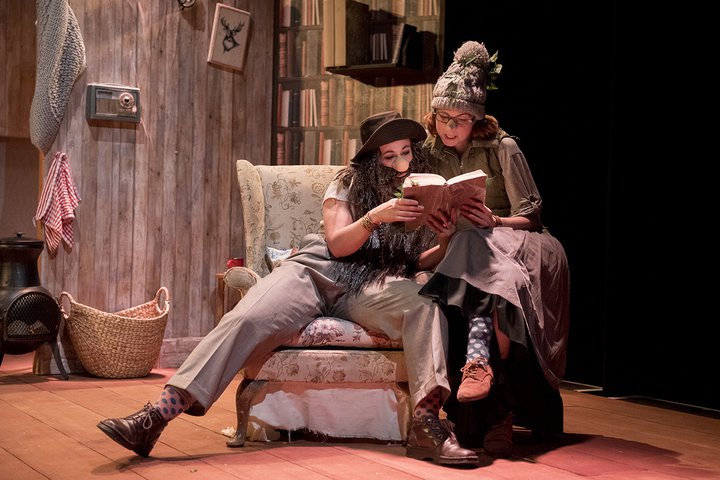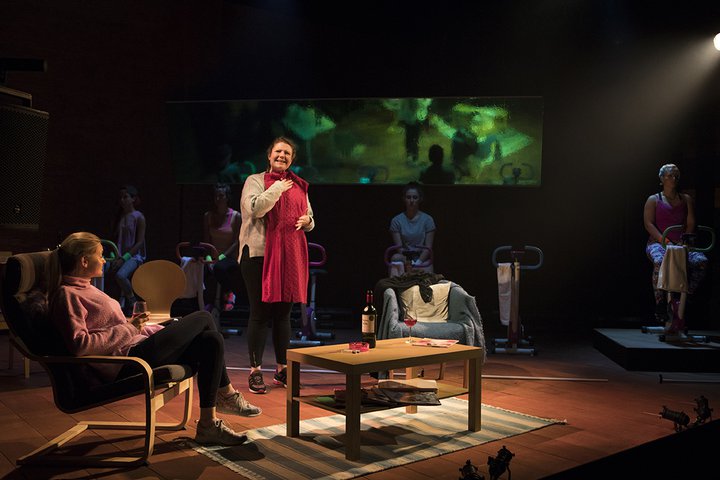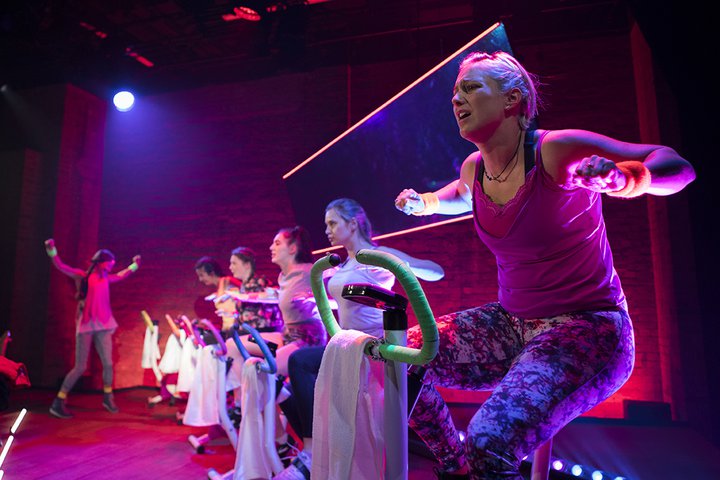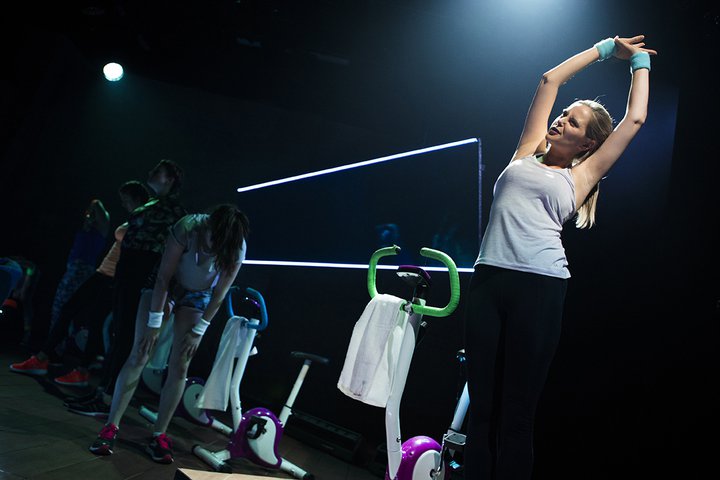 RADA Festival 2017 images
Untouchable by Peter Oswald
The Lizzie Play adapted from Angela Carter by Deirdre Strath-Clyde
Trump's Women by Lily Bevan