Neil Fraser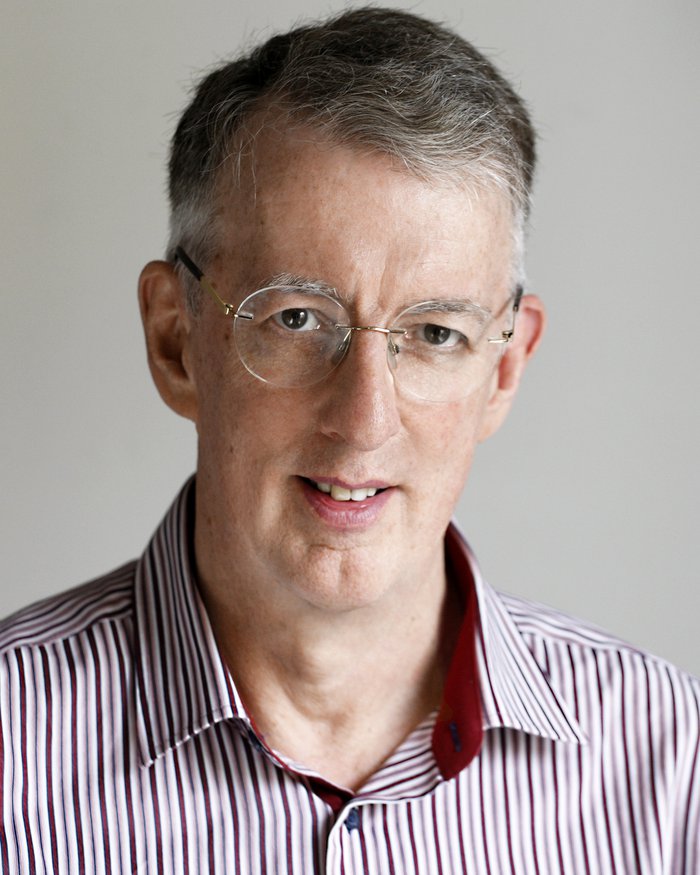 Neil was appointed Head of Lighting for RADA in 1985, and Director of Technical Training in 2002.
Neil studied Drama at Manchester University. His first professional designs were for Contact Theatre in Manchester. Designs include The Tempest for Deborah Warner, Arturo Ui for Di Trevis, Moonlanding (Derby Playhouse), Bloody Poetry (off-Broadway), King Arthur (Royal Naval Chapel, Greenwich), Ludus Danielis (Southwark Cathedral/King's College Chapel, Cambridge) and many UK repertory theatre productions. Since joining RADA, he has had the pleasure of designing light for directors including William Gaskill, Nona Shepphard, Andrew Visnevski, Geoff Bullen, Robin Midgley and Deborah Paige.
Neil has also written several books including Sound and Lighting for the Theatre; Stage Lighting Design: A Practical Guide; Stage Lighting Explained; The Handbook of Stage Lighting (with Simon Bennison) and Theatre History Explained.
Neil has taught across Europe and Russia, at the National School of Drama, New Delhi, and in 2008 was appointed Visiting Professor for the National Academy of Chinese Theatre Arts, Beijing.