Short Courses: student stories
Last year, former accountant James Mahone was one of many students to hone his skills at RADA, as part of our summer Short Courses cohort. James completed the two-week long Contemporary Drama Summer School, a practical course designed to help students gain a deep appreciation of modern and contemporary texts.
Although James has always had a passion for acting, the RADA experience was particularly inspiring - and in the months since completing his course, he has gone on to appear in several short films, to play a soldier in a feature film, and to experience his first theatrical role, appearing in Oliver! At the Brookside Theatre in Havering, London.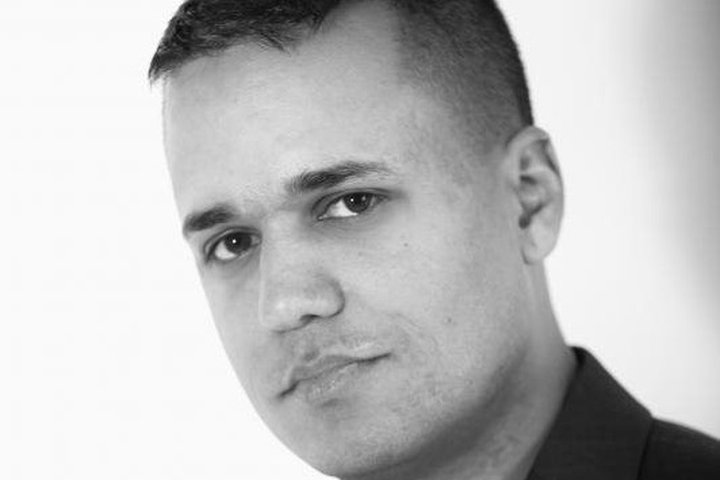 Feedback
"It is amazing that the course was only two-weeks but the friendships and bonds created are so deep. Our group have kept in touch...I feel that whenever you act with someone, a deep bond gets created that in the outside world, rarely happens. This is another reason why I love acting so much. The people I have met always have a special place in my heart.
I practice the voice and movement exercises I was taught on a daily basis and I try and remember everything that I was taught. I do my best to combine this together to deliver the best performance that I can.
Nothing is quite the same as what I experienced at RADA.
I just finished taking part on-stage in the musical Oliver! I would like to send a special thanks to Sally Power (Head of Short Courses). The two weeks I experienced really were the best two weeks of my life. If I happen to go through such great times again in my life at some point, then I am a very lucky man. If I don't, then thank you for the memories."
Short Courses: endless possibilities
Do you want to experience RADA for yourself?
We have a wide variety of courses for you to choose from. Browse the full list here.