Wilkie Morrison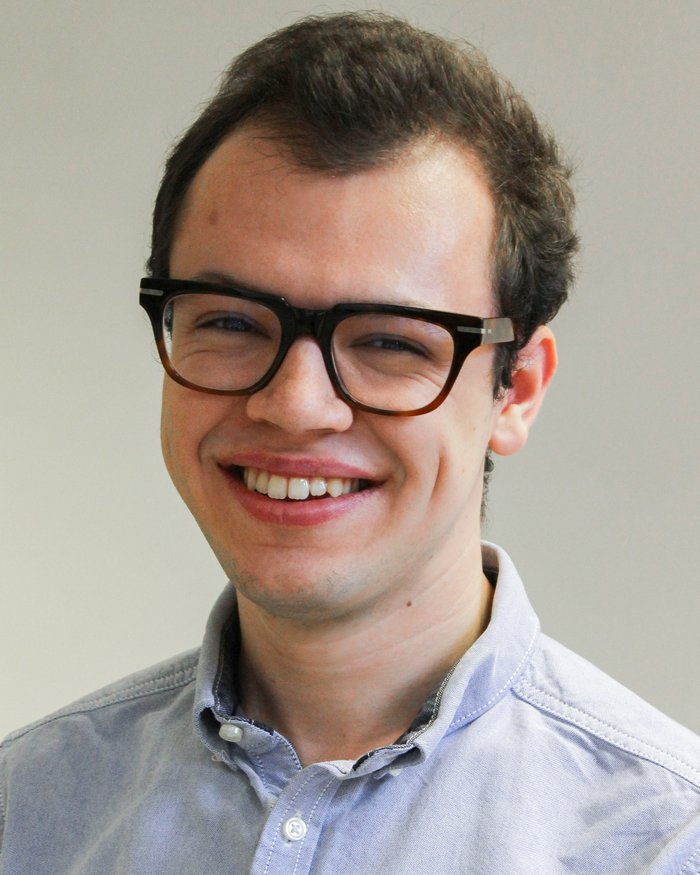 Wilkie is a student at RADA in his second year on the FdA Technical Theatre and Stage Management course. He joined the Academy in 2019, coming straight from sixth form in West London, having studied Physics, Maths and Drama at A Level.
Wilkie has a background in live music and events, having gained an RSL Level 3 Diploma in Music Production & Business from KCC and a Grade 8 LAMDA acting qualification. He is a musician in his spare time and has performed at a number of music and arts festivals across the country.
In his first year at the Academy, Wilkie was a Student Representative for his year and, in 2020 became the Student Governor for the technical course. During his time at RADA, he has helped to update the Student Rep training, reform the timetabling system, and participate in staff hiring and interview panels.
Before joining RADA, Wilkie acted in and designed for new writing, which played in London and at the Edinburgh Festival Fringe, where he presented work for two consecutive years. Since September, he has worked as a lighting programmer, a video programmer and designer, and a sound designer across a range of Covid-safe RADA public productions.