Robin Soans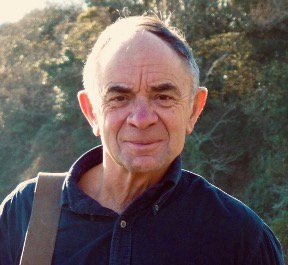 Robin Soans graduated as an actor in 1972. Since then he has appeared in over one hundred stage productions, including stints at the National Theatre, the R.S.C., and seven plays at the Royal Court.
He has to his credit fifty television roles, and fifteen feature films.
In writing the plays A State Affair, The Arab-Israeli Cookbook, (Special Peace Prize), and Talking To Terrorists, he pioneered the new verbatim movement in British theatre.
He has been a Council member for nine years, and is Chair of the Training Committee, and has been a buddy since the inception of the scheme.