Professor Michael Worton CBE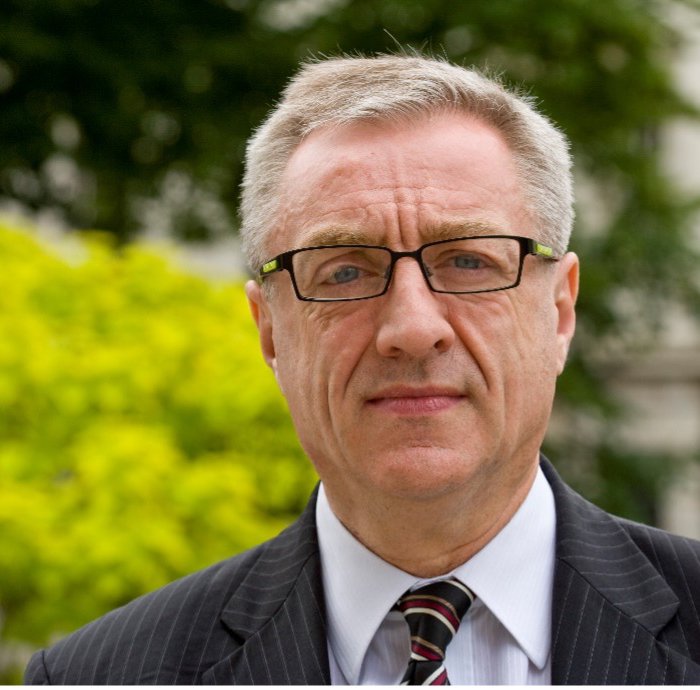 Michael Worton, is Emeritus Professor of Arts and former Vice-Provost, UCL.
His research focuses on modern literature and on critical theory, feminism, gender politics, interdisciplinarity, and painting and photography. He has also lectured widely and advised several governments on higher education. He was a founding member of the UK Arts and Humanities Research Council (AHRC) and also a founding member of the Board of the Programme of Artistic Research (PEEK) of the Austrian Research Council (FWF). He is currently Chair of the Council for At-Risk Academics (Cara) and Chair, of the Strategic Steering Committee, PSL University, Paris.