Josh Berger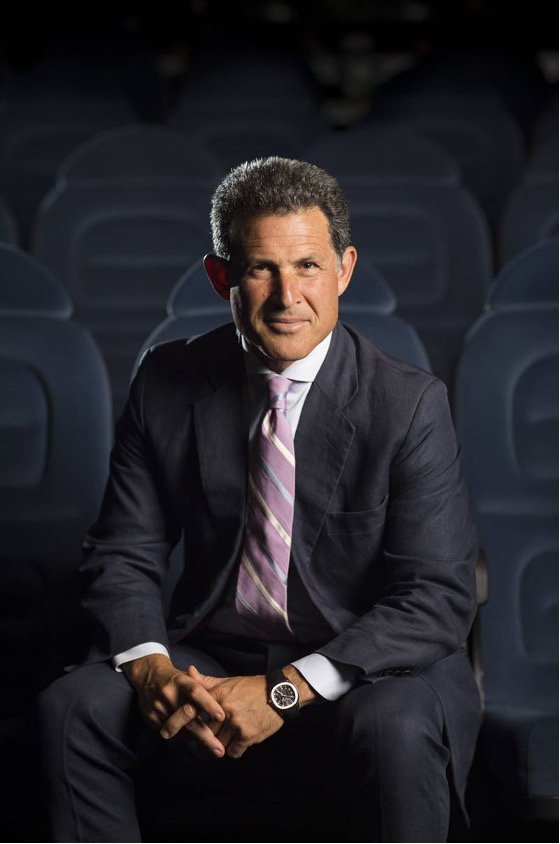 Josh Berger is President & Managing Director, Warner Bros. UK, Ireland, and Spain, and the President of Harry Potter Global Franchise Development.
Josh is also Chairman of the British Film Institute (until November 2020), having served as a Governor since 2011; a member of the British Academy of Film and Television Arts (BAFTA) and the British Screen Advisory Council; a Director of the International Academy of Television Arts & Sciences; and Chair Emeritus of Chickenshed Theatre Trust, having served as Chairman from 2012 to 2019.
He was appointed a CBE in the Queen's 2012 Birthday Honours List for services to the UK's creative industries.