John Beschizza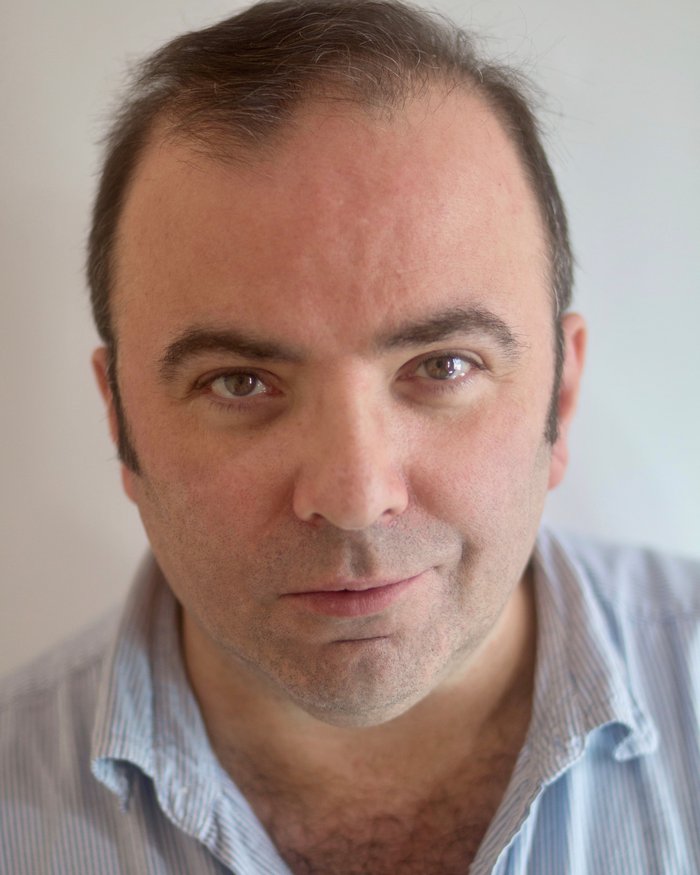 John teaches Acting Technique on the BA (Hons) Acting.
He trained at The Drama Centre under co-founders Christopher Fettes, Yat Malmgren and the legendary Acting Tutor and first Head of Acting, Doreen Cannon – three of the most innovative and rigorous theatre practitioners and teachers of the 20th century. The challenges were immense; the rewards were life-changing. It was here that some of the greatest discoveries were made under the guidance of Doreen, who as Head of Acting at RADA in 1994 offered John the opportunity to teach Acting at RADA.
The techniques he provides are simple, clear and specific and when fully engaged evoke a visceral gut, heart and head understanding of the acting process. He works help the actor-trainee transform their raw, instinctive talent into real, dependable skill.
John maintains a standard of excellence in his work, evident through the specificity and rigour of his teaching. Over 23 years, this has developed into a highly practical way of working that serves the ever-changing requirements and challenges of today's industry.